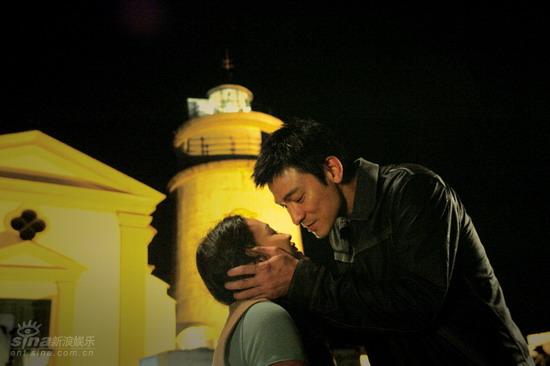 Directed by Andrew Lau, Look For A Star which just held an activity in Beijing. The movie company revealed intimate kissing photographs of Andy Lau and Shu Qi in the movie.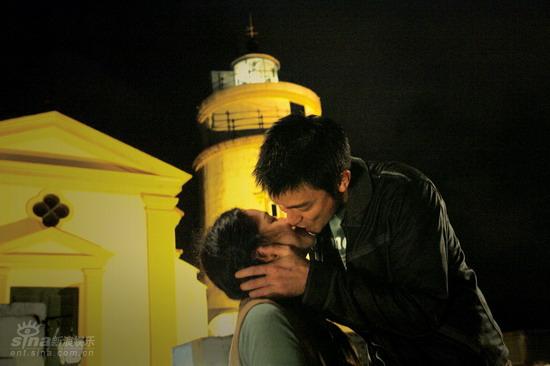 In 2002, Andy and Shu Qi collaborate for the first time in Wesley's Mysterious Files, the director is also Andrew Lau. Six years later, with the arrangement of Andrew, Andy and Shu Qi collaborate for the second time.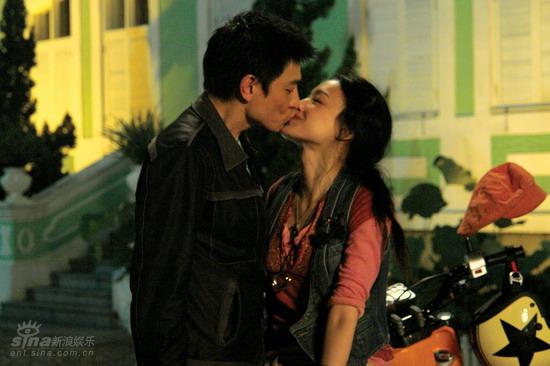 Other than kissing, Andy and Shu Qi also has some challenging relationship scenes. When they're together officially, due to their different in status, the director of Andy's company came out with some conditions if they were to get married, Shu Qi is unhappy and they're not as happy as before.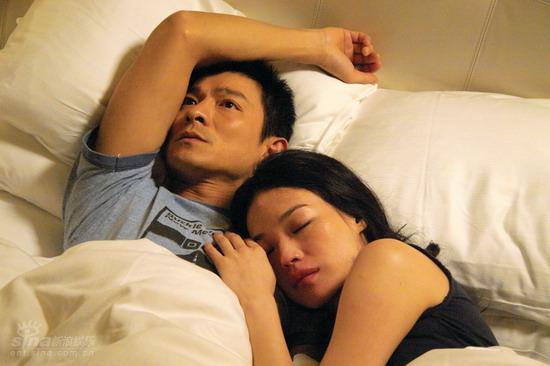 They slept back to back when sleeping together, without saying a word to each other, they communicate by sending SMSes, to show off the troubles that they're facing before marriage.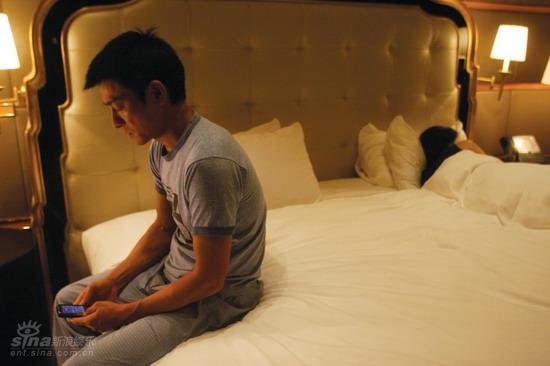 Talking about these intimate scenes, Andy sighed: "It's been a long time I've the feeling of being in a love relationship, I have it this time and it's a new feeling."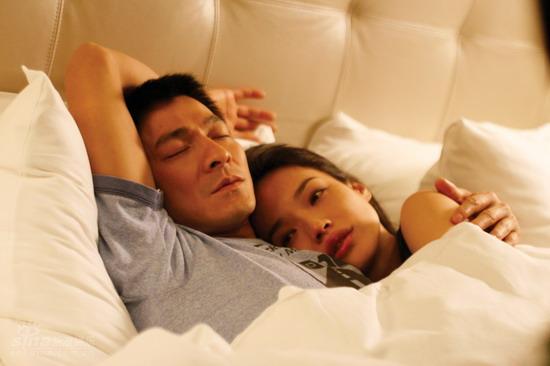 Andy also express that Shu Qi show some behavior that other actresses did not show, the newbie feeling in love. When Andy held Shu Qi hands, she would feel embarrasses.
Shu Qi exclaimed that for such a man like Andy, it's hard not to fall in love with him, she said: "He's full of charisma, other than being a singer and actor, this time I discover that he also a very talented artist."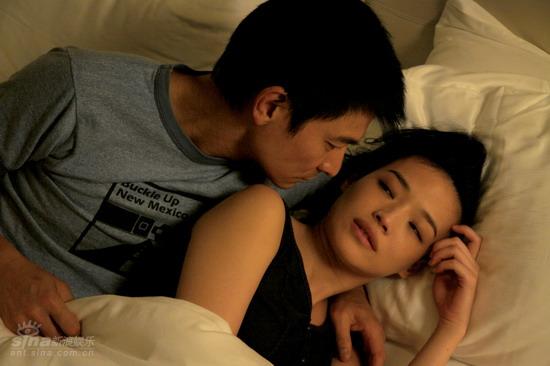 There is a scene where Andy help Shu Qi to wear a shoe, when the shoe does not fit Shu Qi, Andy used his hand to bend the shoe a bit in order for Shu Qi to wear it. Shu Qi said: "For such a man who appear in reality for me, I'll throw myself to him."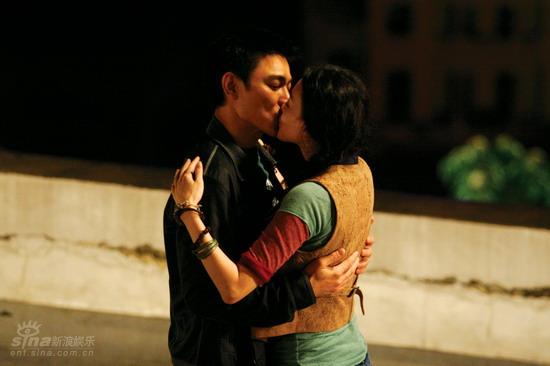 news from: Sina.com