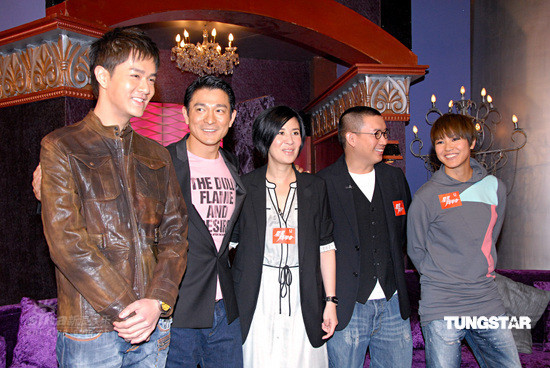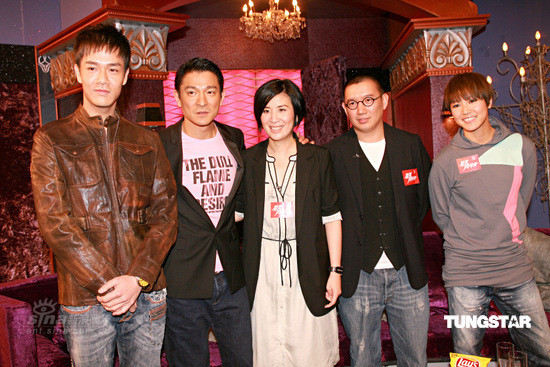 Andy Lau, Denise Ho and Chapman To was at Tseung Kwan O TV City to attend Sandra Ng's talk-show Club Sparkle.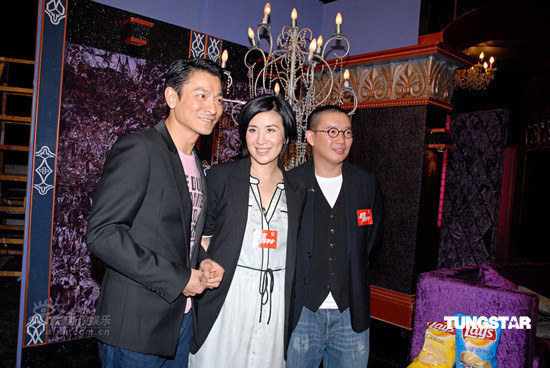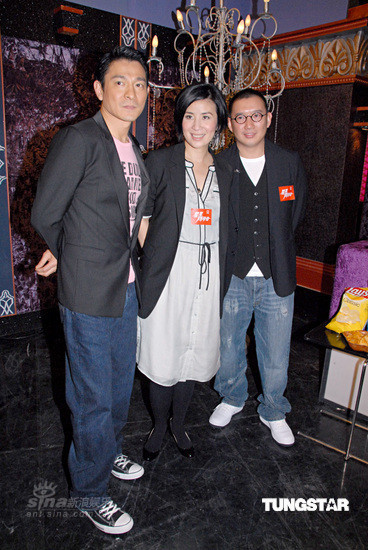 Earlier it was reported that Andy was seated in the host table for eSun Holdings Spring dinner, as if he's one of the host. Andy explained that this is just a misunderstanding.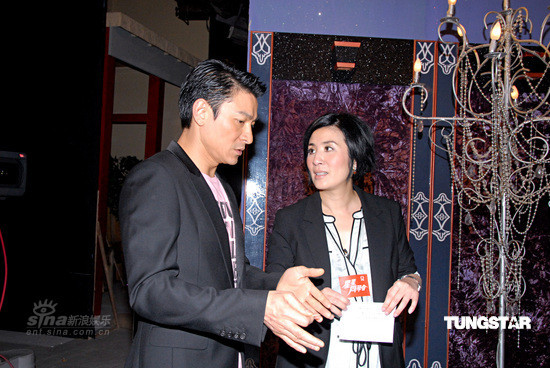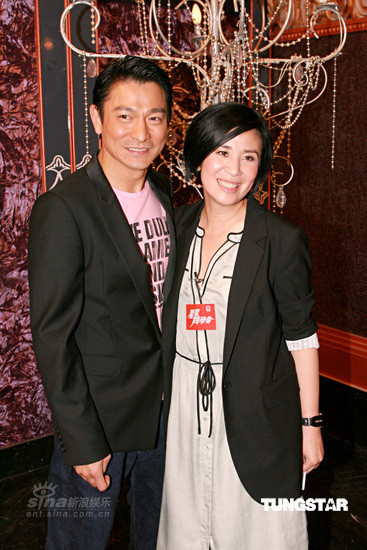 Andy said: "I only sat at table 2, there are still Jim Chim, Johnnie To, although I seated together with Peter Lam, actually his showbiz business had already been passed to his daughter to handle, thus she was seated in table 1."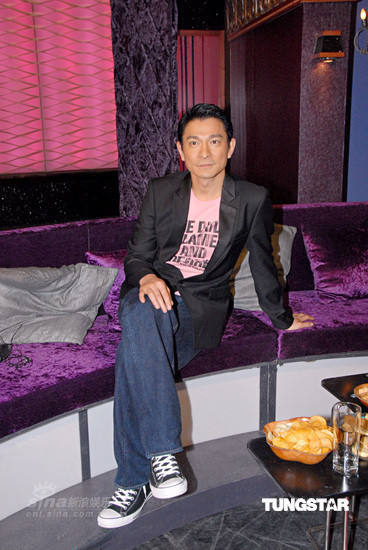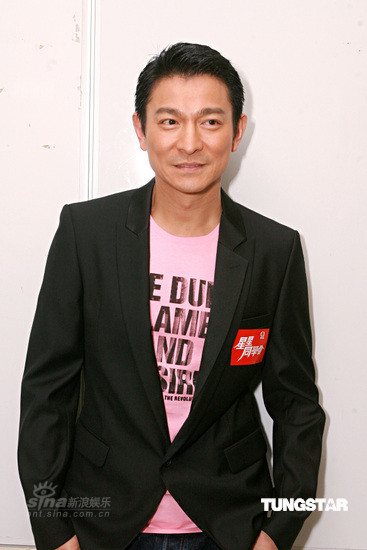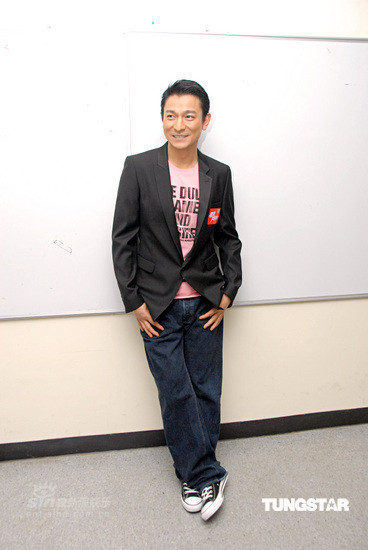 news from: ent.tom.com, sina.com