Andy Lau's latest song I Wish music video was included in his latest album released on Valentine's Day. Andy transformed into a paper-cut cartoon character, he took up more than 10 different characters, to protect his loved one, he was stomped flat by people.
In the music video, Andy took up many different characters which include God of Cookery, gardener, Batman, ice-cream hawker, student, office worker, love saint, tourist in the garden and many others, the production fee cost around $700,000. Andy spend more than 10 hours to shoot the video and a month of post production was needed to complete the music video.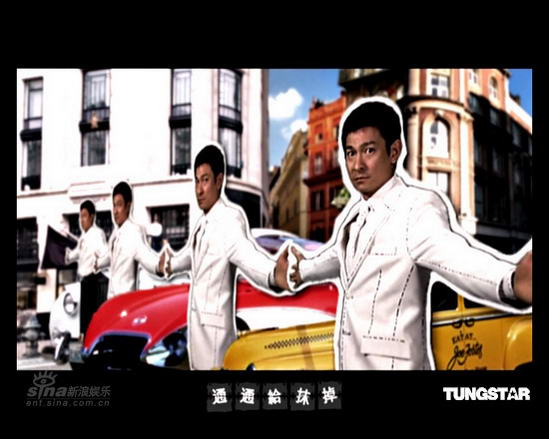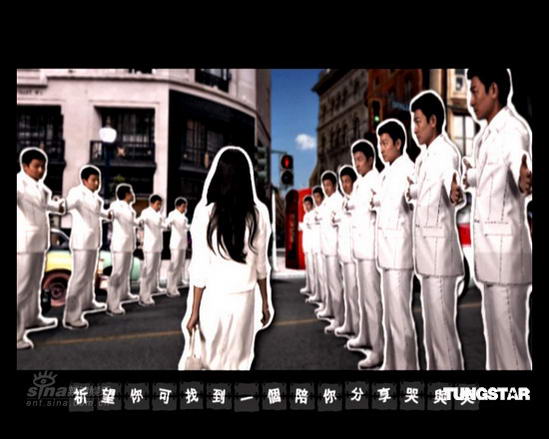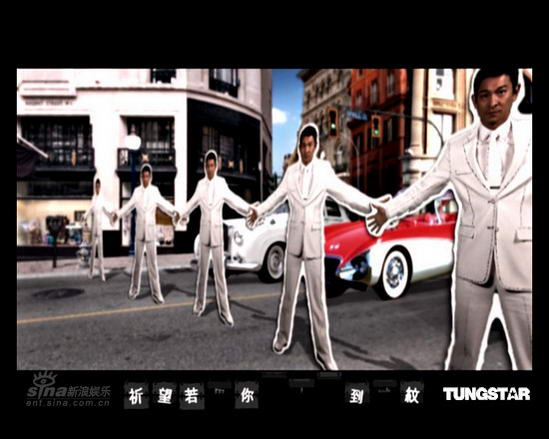 On the day of shooting, to accommodate the post production, Andy had to dress up as different characters and made different expression in front of the background.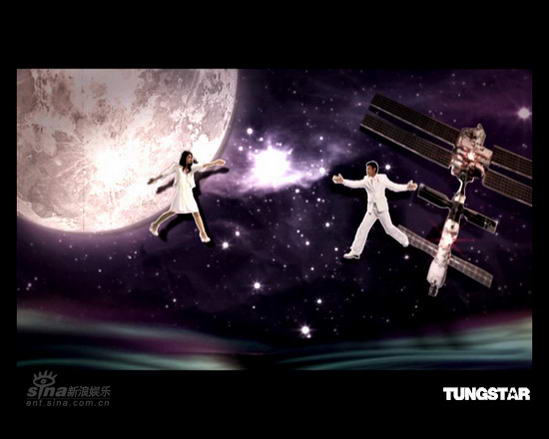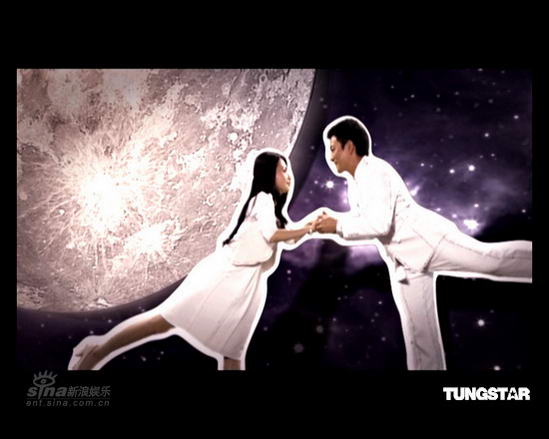 For the flying in the sky scene with the female model, Andy was his action director as he teaches the female model how to make a flying pose.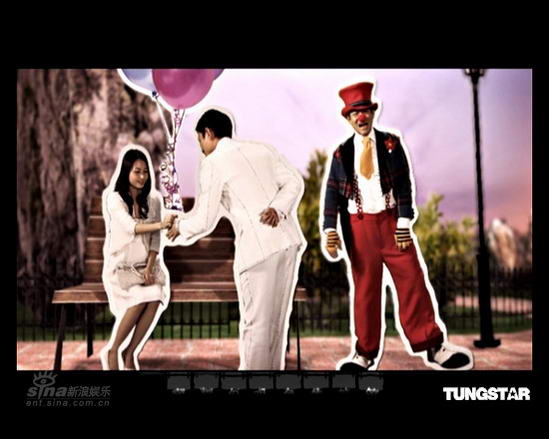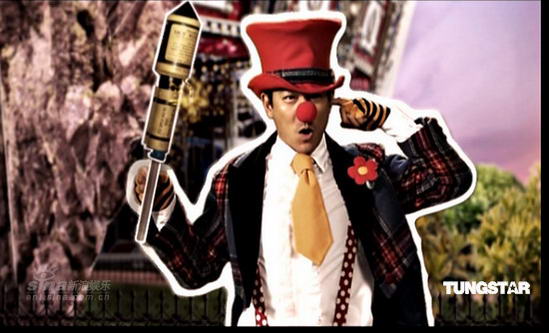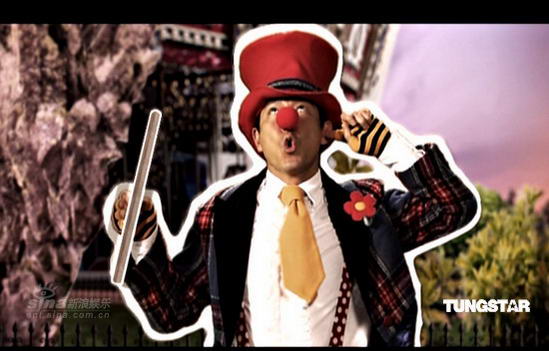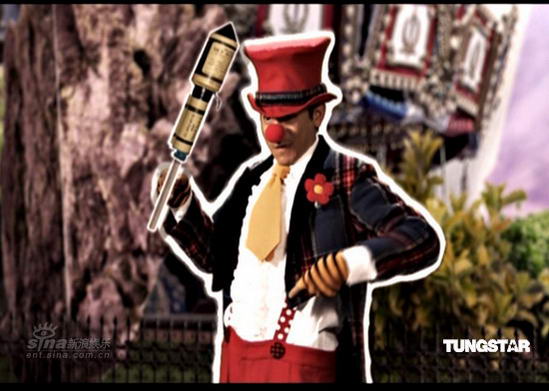 When asked which character does Andy like in the video, he quipped: "Very hard to choose. I also like the clown, but I had done that during my concerts, if you ask me to choose.... I like the small character drinking tea.... hahaha..because it's so simple, just sit there for more than 10 minutes drinking tea and the director will shout for cut. Furthermore this character is hiding among the crowd, not exageratting, it's so simple and does not lose his active and cuteness."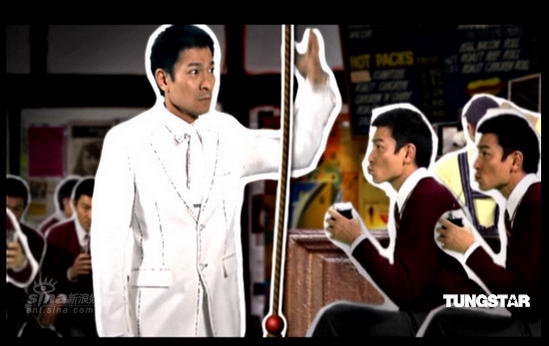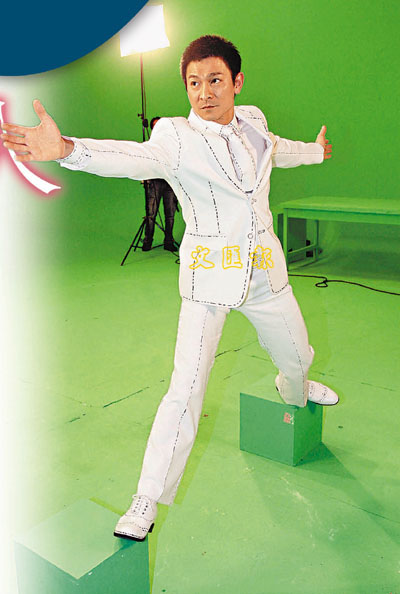 The lyrics of I wish kept wishing the person beside you will be happy and blessed when doing everything thus Andy is a 100% lover in the music video, Andy quipped: "Of course my character must be a multi-purpose lover, if not how my girlfriend will feel that everything is fine?" However in real life, Andy said that he's not a 100% lover, thus how much he rank himself?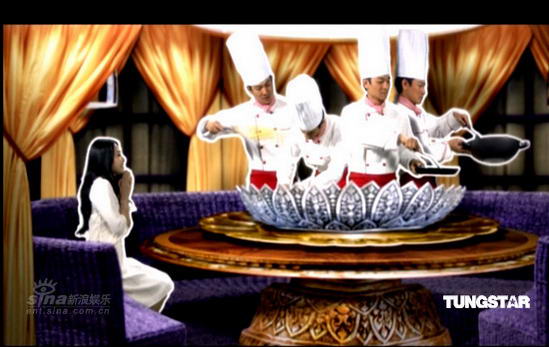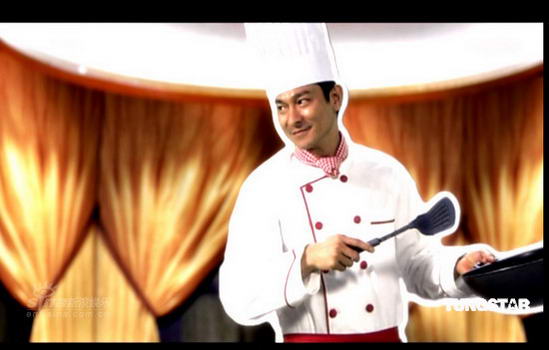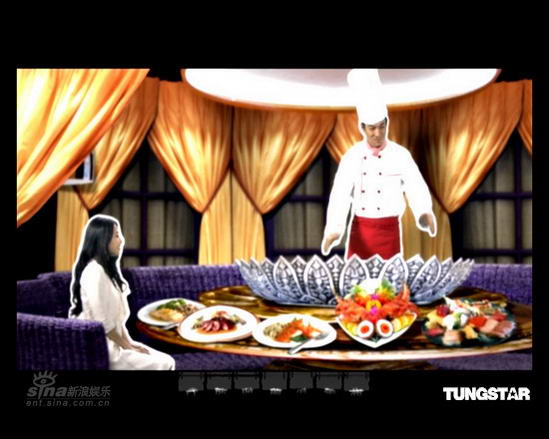 He said: "For me....I shall be around 80%, there's no perfect lover in this world. If one person said that he had a perfect lover, this person must be during the first 2 months of his first relationship...hahaha. How would it be no weakness? However, I have a secret on how to find a 100% lover, that is only put sight on pro and forget cons of the other party, it works every time, you can try it out.... "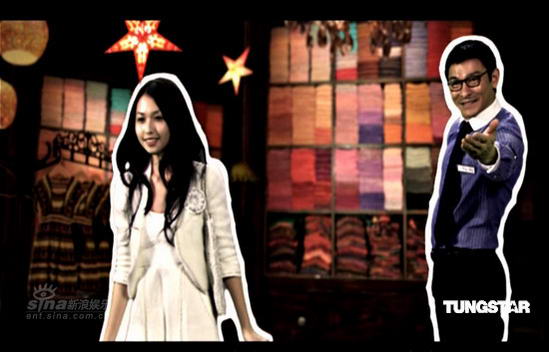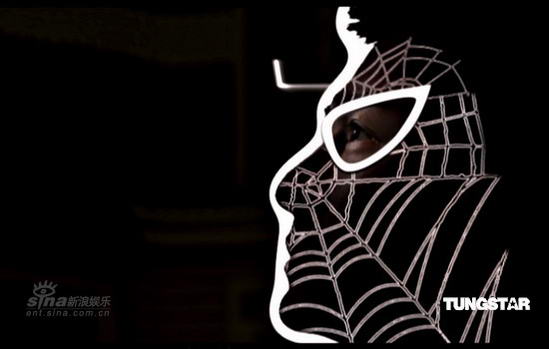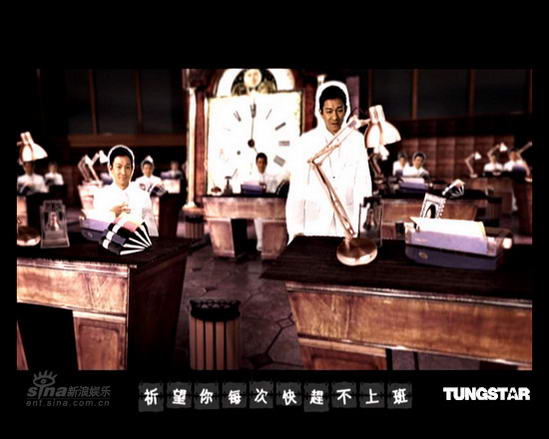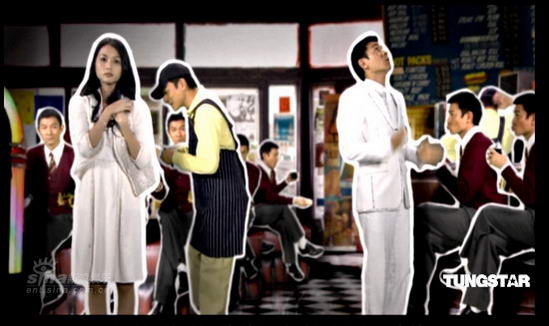 Many CD/DVD retail stores had been playing this music video and the sales of Andy's latest album is doing very well, it was sold out for the first two days, within 5 days, the record company had already received second batch of orders. East Asia spokesman express: "Simply said Andy is a miracle who can save the market...his album is the top selling album in 2009."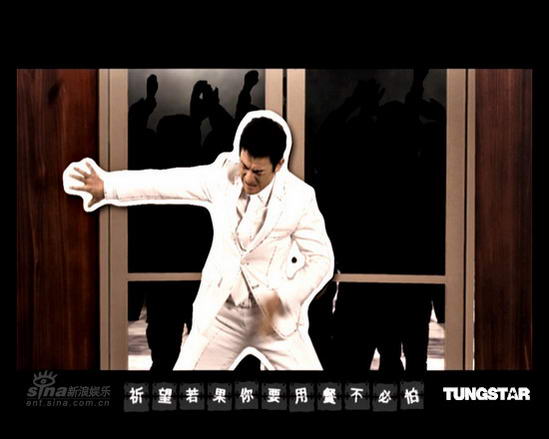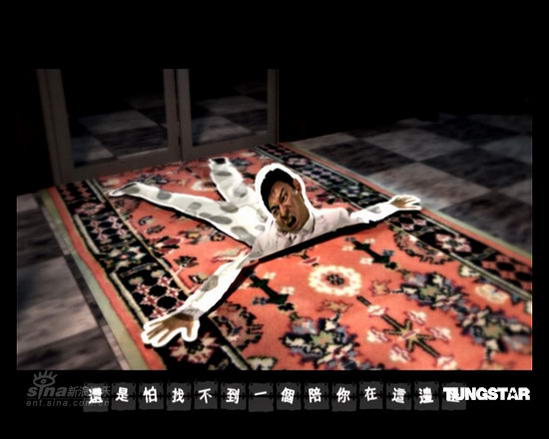 news from: Wei Wen Po, Headline Daily, Ta Kung Po, Sing Tao News, Ming Pao, ent.tom.com, Apple Daily News, sina.com