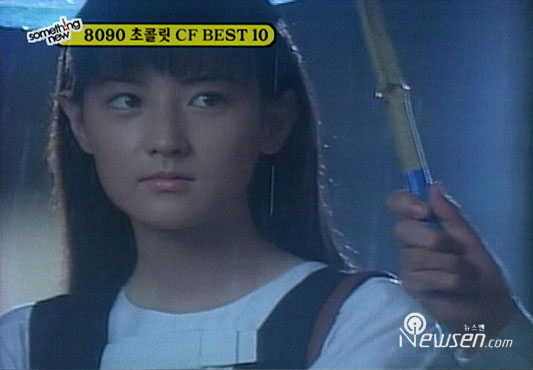 In the early 90s, Andy Lau and Lee Young Ae collaborated in TV commerical for a chocolate resurface on TV screens and become the talking point of audience.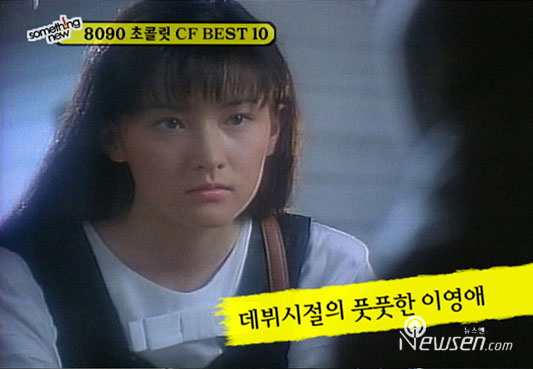 A well-known chocolate company oragnised a ranking of chocolate commerical stars during the 80's and 90's. Andy and Lee's collaboration earned them the third spot.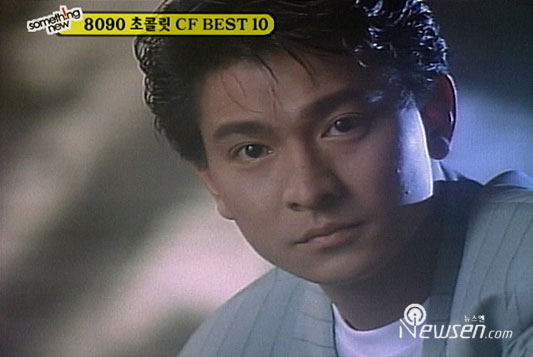 In the commercial, both of them were young and cute, beautiful and stylish, it clearly show off the temptation of the sweet chocolate on Valentine Day.
news from: Sina.com