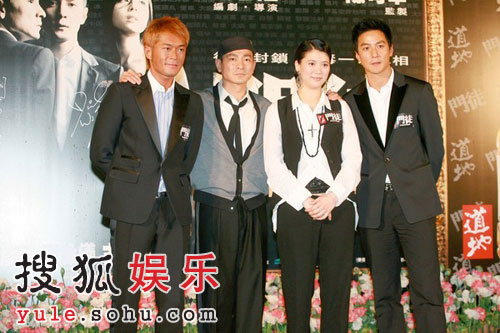 The Hong Kong premiere of Protege was held yesterday where Andy Lau, Louis Koo, Daniel Wu and Anita Yuen attended. With the sentimental background music and acrobatic performance, it allowed one to feel as if one is within the protege.
Andy is full of confidence for this movie, although the special theme of the movie, it would not affect the box office collection.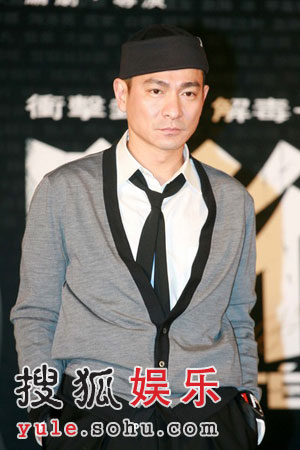 Although A Battle of Wits failed to get him any nomination at the upcoming Hong Kong Films Awards, but Andy does not mind as his schedule this year is jam packed thus he had no time to think about it.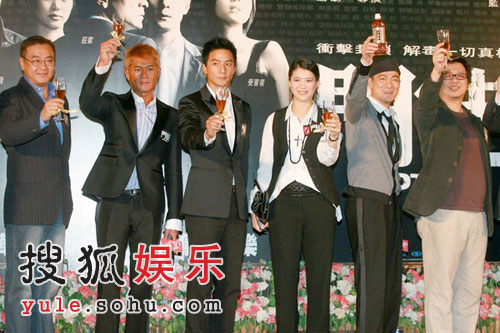 Andy quipped that he hope to become a hair stylist, a professional hairstylist specialise in dying hair and he would be charging high fees of $30,000.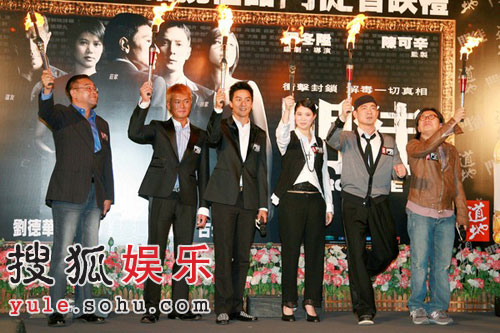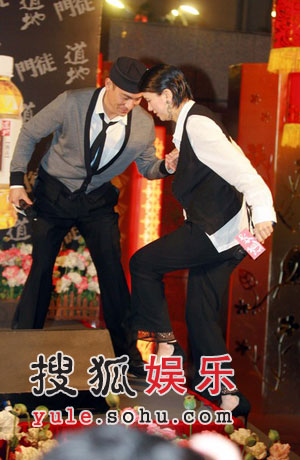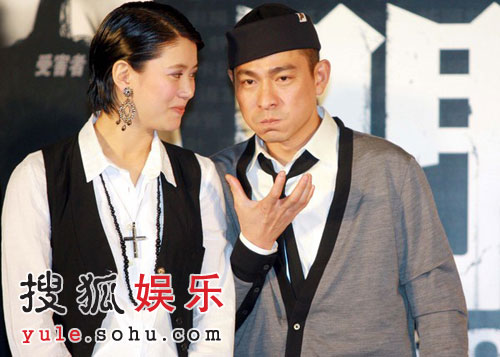 news from: yule.sohu.com