RTHK 28th Top 10 Mandarin Hits Award presentation ceremony was held at the Hong Kong Coliesuem last night to conclude the 4 major stations' music award ceremonies. Eason Chan was the final biggest winner as he won the 4-station joint presented Media Award with a total of 21 awards. Andy Lau and Joey Yung won the Country's Most Popular Male and Female Singer.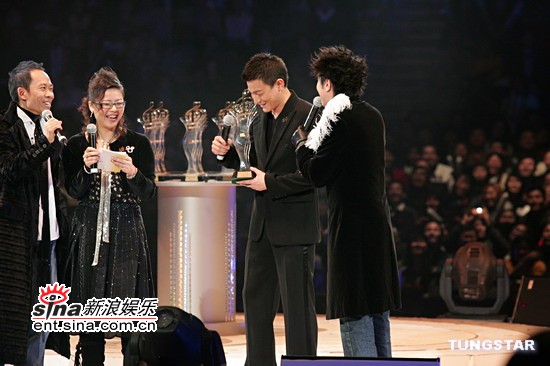 Andy whom had entered showbiz for so many years but he had never won a newcomer award thus RTHK arranged him to be the prize presenter for the newcomer award. When the compere passed the award to him, he quipped that he was presenting the award to Andy. Andy quipped: "You're joking with me, so easily and happily presenting me this award, what do you want?" The compere also describe Andy as "music industry's lucky star".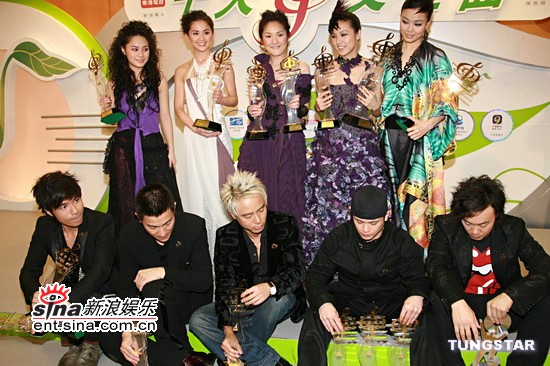 The orgainser started off by presenting the Golden Pin award to Hong Kong Chinese Orchestra before giving out the Top 10 Best Singers to Andy, Joey, Miriam Yeung, Eason, Hacken Lee, Leo Ku, Denise Ho, Twins, Jay Chou and Justin.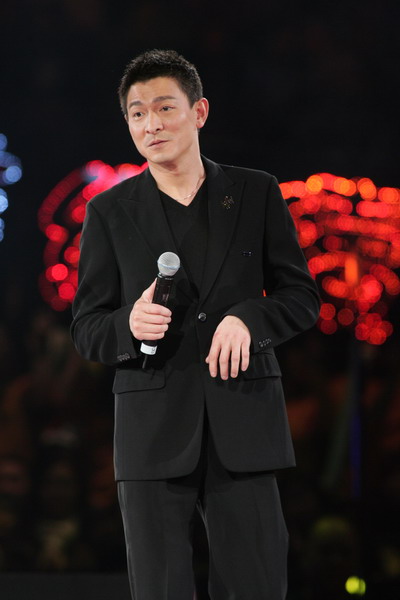 Andy also won the Country's Most Popular Mandarin Hit Song (Gold) and Country's Most Popular Male Singer. When Andy receive the Male Singer award, he express that no matter how many awards he had won in the past, he would still work his life to continue to win awards.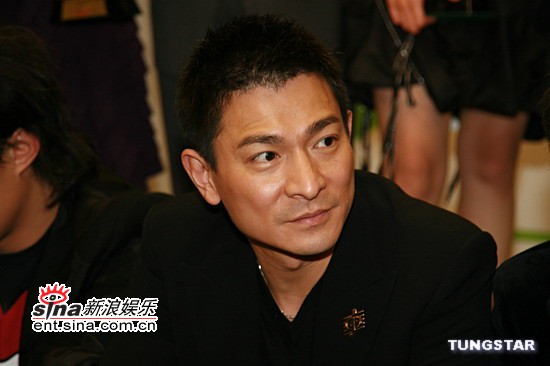 He says: "I hope people in every part of the world would feel my happiness and music, thanks for everyone's support for so many years, I'm feeling great today because I don't know how many awards I could win how many awards in future, currently I've a group of people which I don't have for so many years that I'm singing, thanks to them, I'll continue to fight with my life to win awards."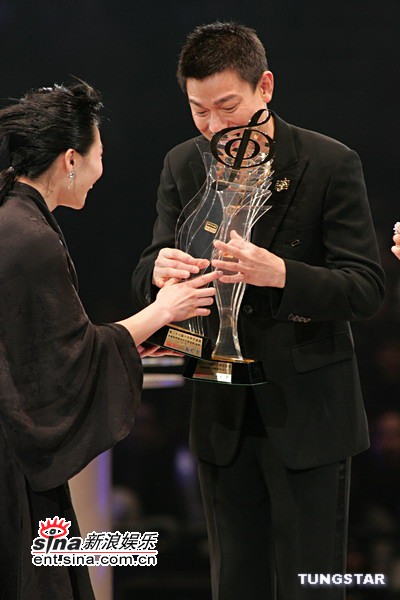 When Liu Xuan present the award to Andy, he expressed that Andy is suitable to be the image ambassador for the 2008 Beijing Olympics. Andy also hope that the Olympics approach him to be its mascot as he would continue to work hard and write a song for the Olympics.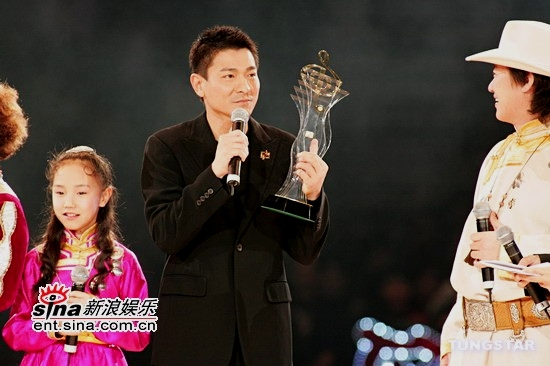 Andy added that although this might be the last RTHK Top 10 Mandarin Hits Awards but what important was the applause from everyone.
:: More picture of
RTHK 28th Top 10 Mandarin Hits Awards here
news from: Ta Kung Po, SingPao, Sina