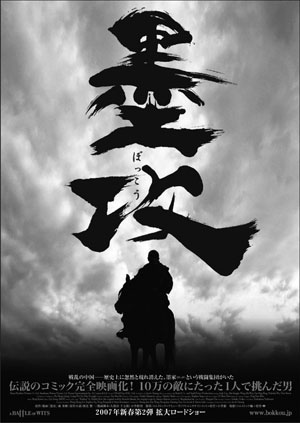 A Battle of Wits will open in the cinema in Japan's Shochiku cinemas from 3 Feb 2007. In order to promote this movie which is adapted from Japan's manga, the male and female leads Andy Lau, Ahn Si-kung and Fan Bingbing will be heading to Tokyo on 15 Jan 2007 to start a series of promotional activities.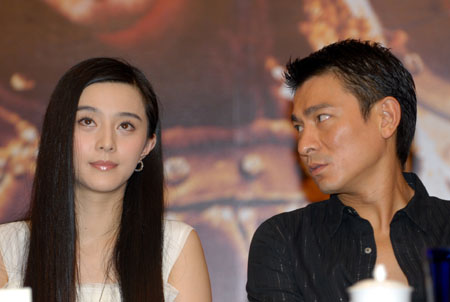 It was heard that to accomodate the screening, the Japanese side will be releasing A Battle of Wits manga, novel and original soundtrack CD.
From 2 Jan to 25 Feb, a prized treasures of Chinese art from the National Museum of China exhibition will be held at the Tokyo National Museum which will display items from the period in A Battle of Wits.
Japanese's website:
http://www.bokkou.jp/
news from: Sina.com