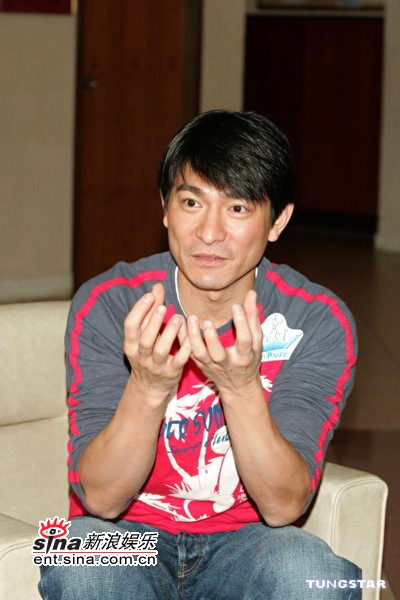 With regards to Beijing prohibiting its artiste to endorse any comestic or beauty products or they'll be charged for commercial fraud. Many Hong Kong artistes expressed that they're more careful when chose endorsement of such products.
Andy Lau express that he had not endorse beauty products for many years. He says: "I would normally test the products myself, I'll endorse it if the product is good as it's different from apparel or shoes, thus had to chose carefully, thus if I've no time to test the product, I would just reject the offer."
Meanwhile,
Gionee Communications
commercial consultant revealed that the company will approach Andy as its endorser, they'll invest $10000,000 to cast Andy in a Feng Xiaogang directed commercial which will be broadcast in end of June or early July.
news from: Apple Daily News