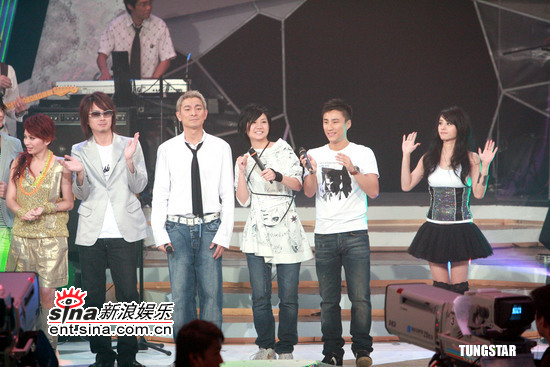 Andy Lau, Taiwan's Jolin Tsai and F.I.R, Singapore's Tanya Chua attended the recording of TVB Jade Solid Gold Season Selection last night.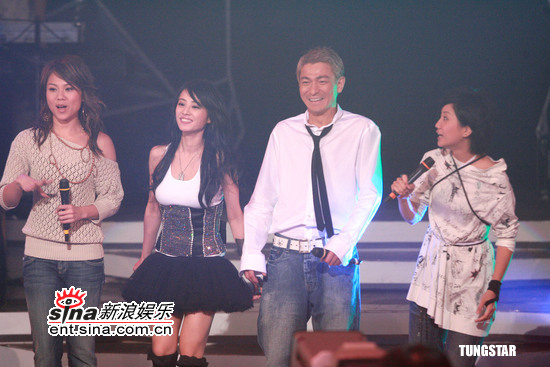 Andy was the finale performer as he sang "Lei Duo Lei".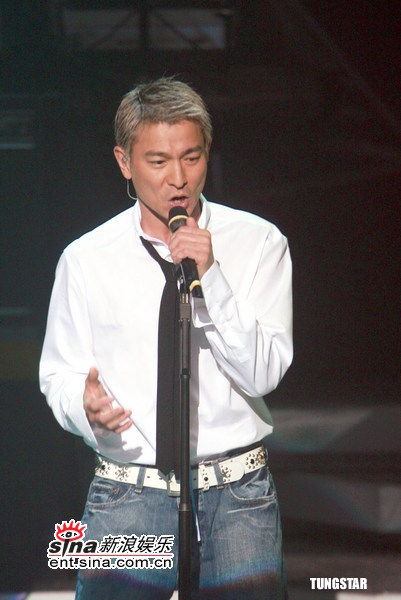 As it was the examination result announcement date, Andy once again cheered for the students and hope that they would not gave up at the end of the programme.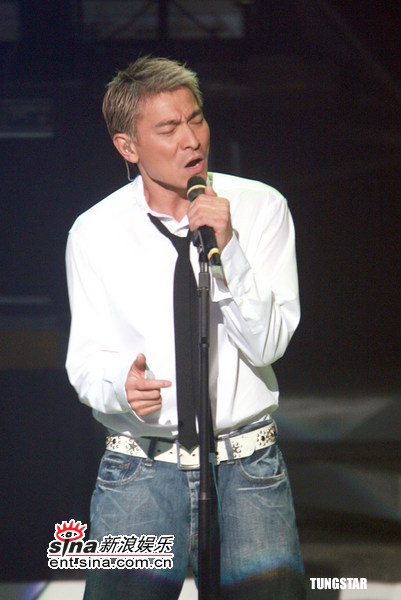 In addition, it's alleged that Andy's musical King & I would open before Aaron Kowk's muscial Phantom of The Opera, Andy pointed out that it doesn't matter as Aaron's musical can open first as he's unsure if he had the time to act in King & I, negotiations are underway.
news from: Sina.com