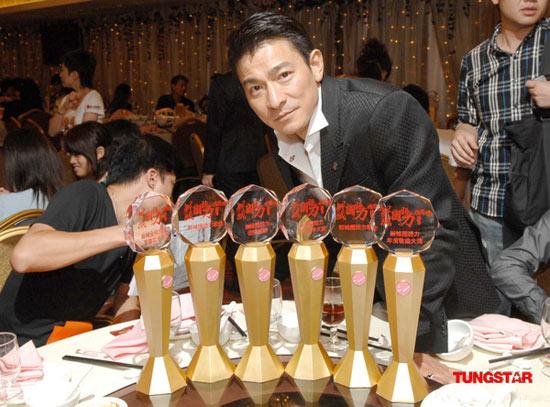 Organised by Metro Rado, Metro Guoyuli Awards was held last night at Wanchai's Hong Kong Convention and Exhibition Centre, other than presenting the 21 Guoyuli Hit Song awards.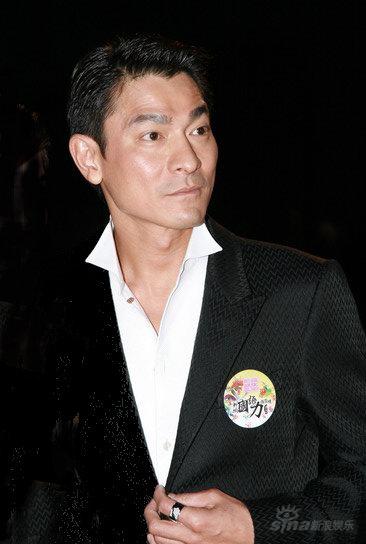 An additional 25 awards were presented, indeed the awards were presented equally, some award has multiple winners, take Guoyuli Most Popular K Song has 6 winners, everyone is happy.
Andy Lau whom had recently released his latest Mandarin album was the night's biggest winner with a total of 6 awards won.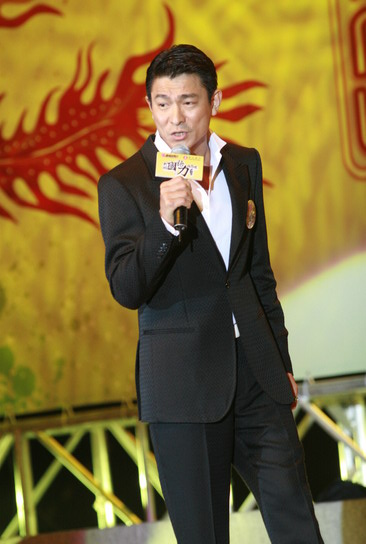 Joey Yung with 3.5 awards was behind S.H.E and Elva Hsiao whom won 4 awards.
For the Metro Guoyuli Awards red carpet ceremony, Taiwanese group S.H.E without Hebe as Ella and Selina attended the ceremony to collect their awards as they appeared on the red carpet with Andy. Ella hold the hands of Andy to walk the red carpet.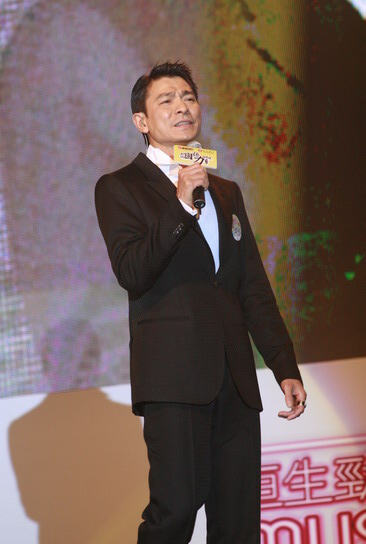 Andy quipped that he was delighted to be able to hold the hands of Ella as in return she gave Andy a kiss.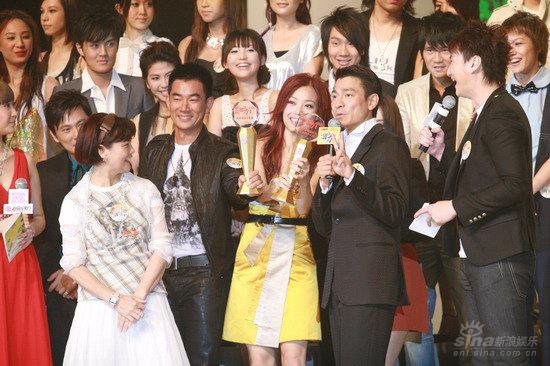 Andy whom always has a good relationship with Metro Radio won a total of 6 awards, other than 'Mu Di' and 'Xin Gan Bao Bei' occupied 2 slots in the Guoyuli Hit Songs, he also won several major awards in Guoyuli Best Album, Guoyuli Asian Male Singer, World's Guoyuli Top Singer and his 'Xin Gan Bao Bei' won Guoyuli Year's Best Song award.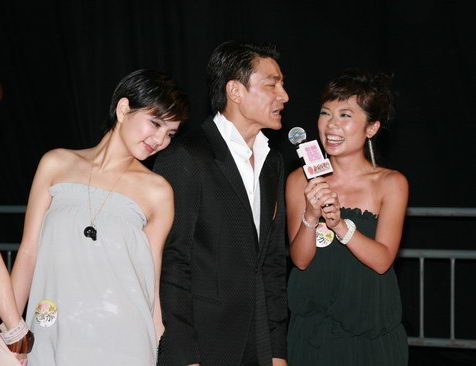 Throughout the ceremony, Ella have waves of "attack" on Andy as before the ceremony started, when Andy was interviewed, Ella kept "messing" around as she kiss and lend on Andy's shoulder as if they have a close relationship.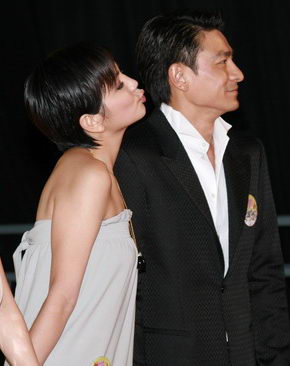 Andy whom had been in showbiz for so many years appeared a little nervous.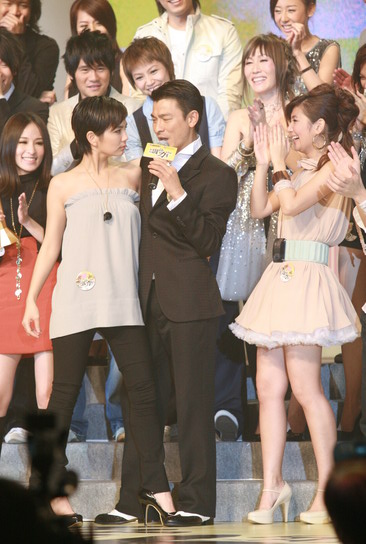 At the end of the ceremony, during the group phototaking, Ella once again stand beside Andy but he had already in the mood as he openly have a close contact dance with Ella while those around them cheered for them.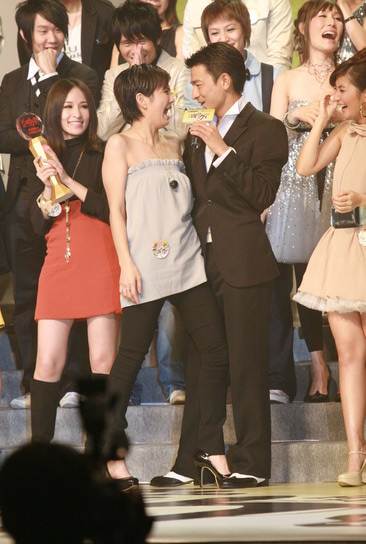 news from: SingTao News, Ming Pao, Oriental Daily News, Sina.com