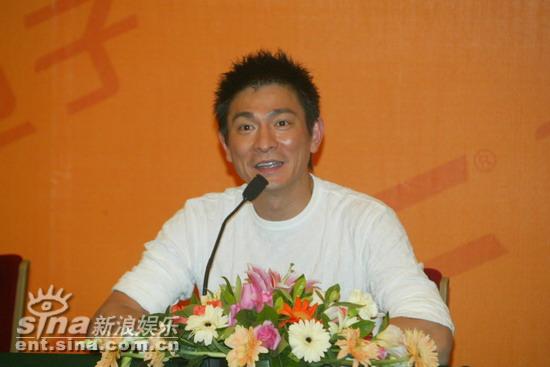 Andy Lau whom was in Beijing as the endorser of a product revealed that after he complete the shooting of All About Love, his next movie project will be director Jacob Chang's Mo Gong which will start shooting in October.
Andy will be the male lead Ge Li, he revealed to the reporters that he had started discuss the script and characters design with Jacob 3-4 years ago.
In the meantime, Andy also express that the movie will be different from the Japanese comic as to accomodate the Chinese audience.
news from: Sina.com