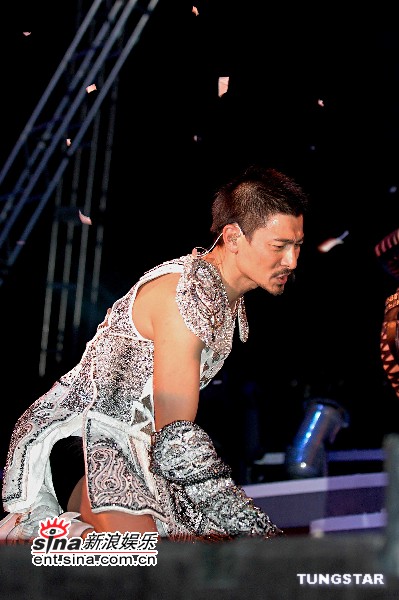 On 16 December, Andy Lau arrived in America to start 4 shows of his concert tour.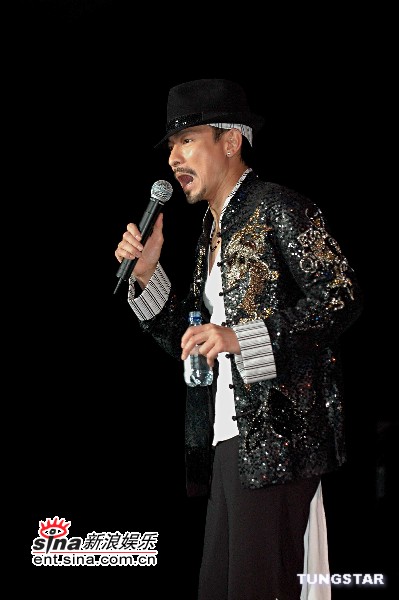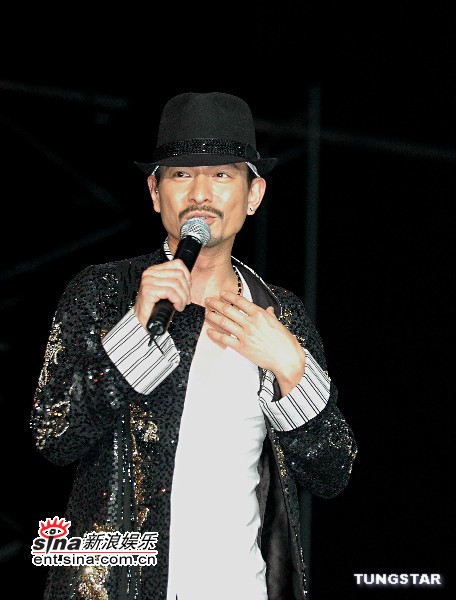 Two shows were held at Atlantic City, due to the dry weather, Andy's voice runs into problems during his second show and almost lost his voice.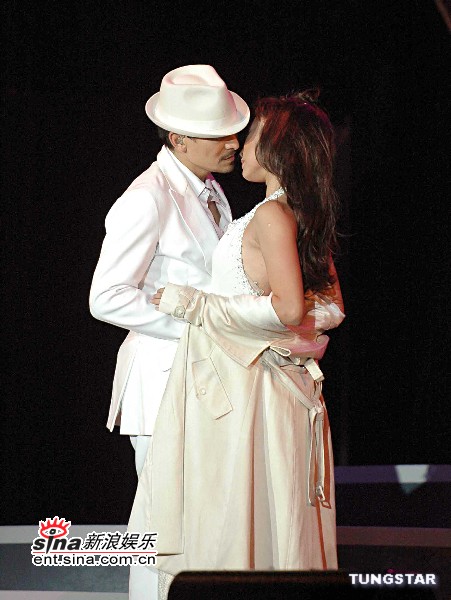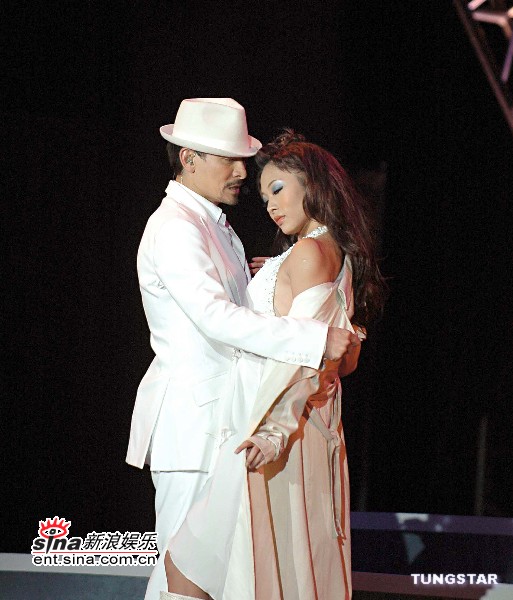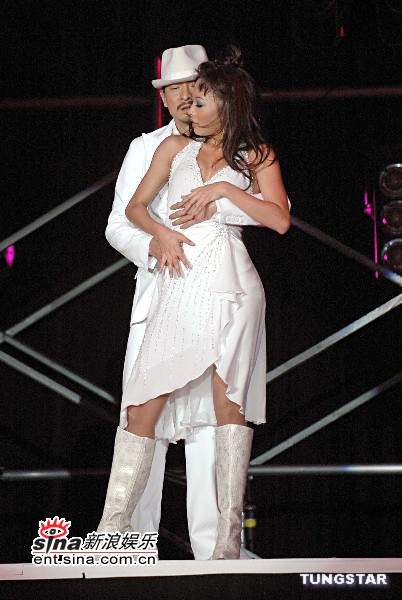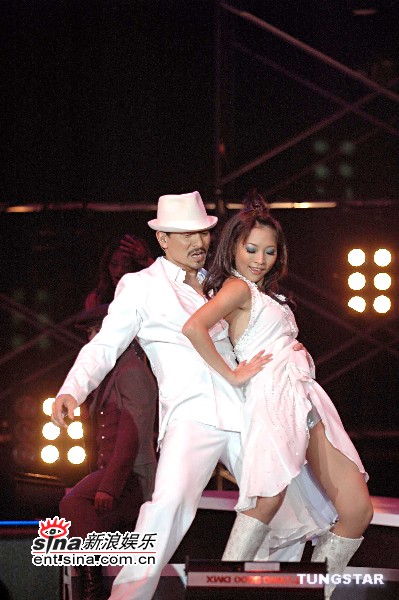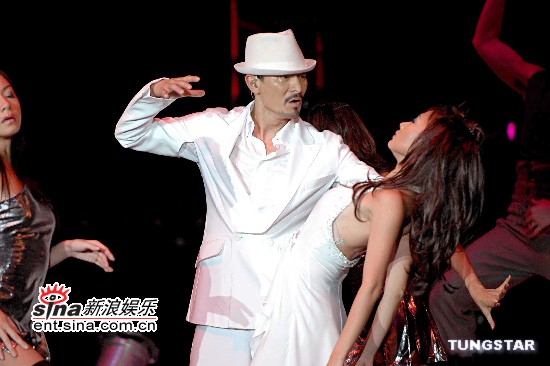 Although his voice appeared hoarse during the second show but he still successfully completed the concert with the fans' support.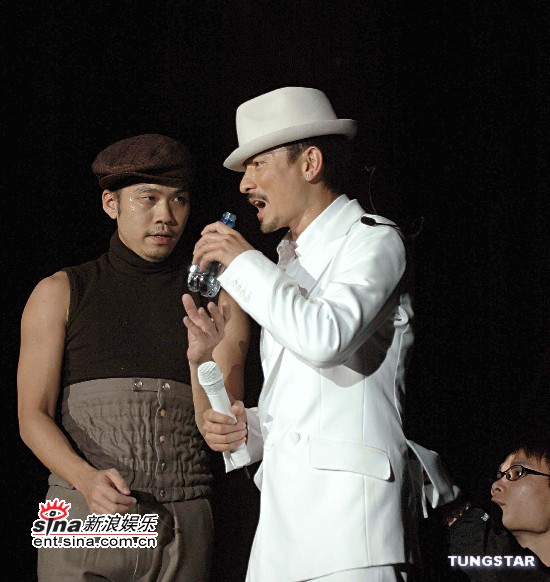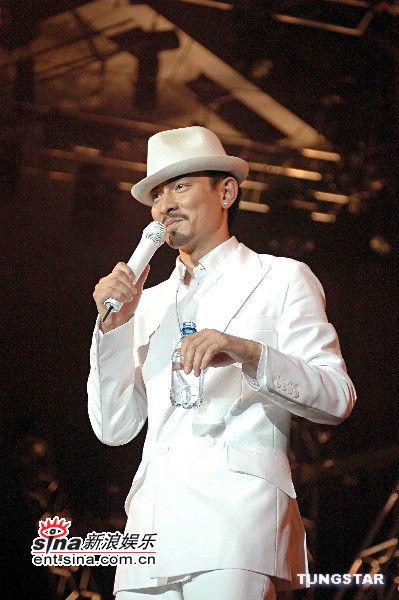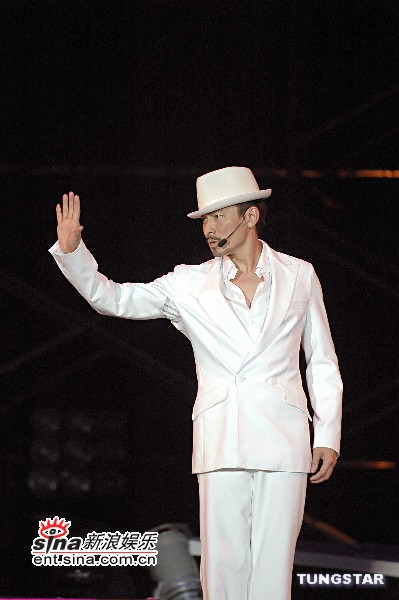 After the Atlantic City concert, Andy will jet off to Las Vegas for his last 2 shows.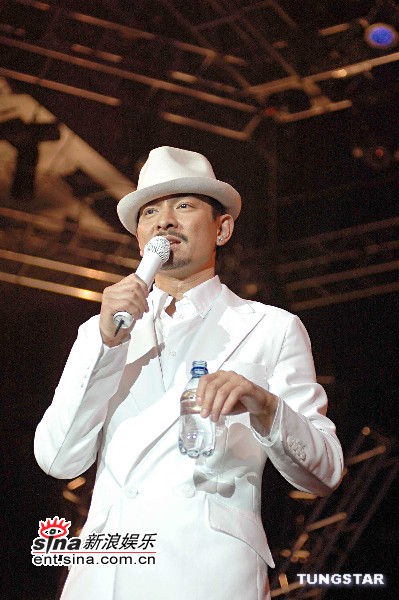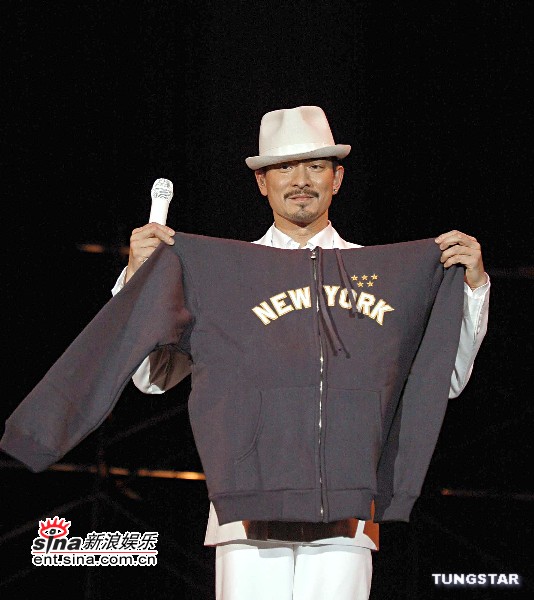 Andy expressed that he was worried that his hoarse voice would continue in his later concerts but he would try his best to complete his concert tour.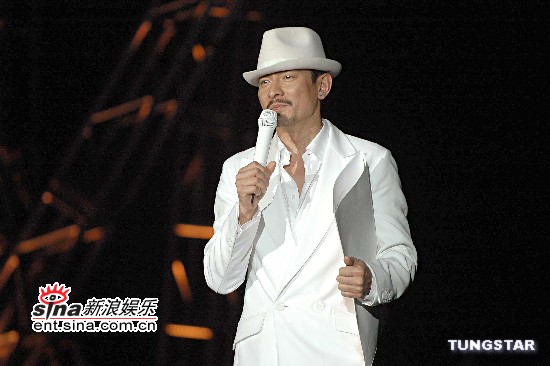 news from: Sina.com