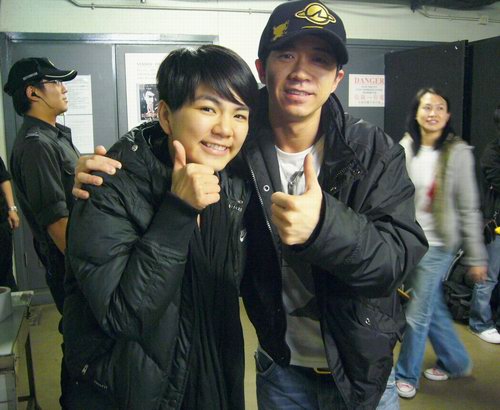 Earlier Guang Liang and S.H.E's Ella were in Hong Kong to collect their awards at Metro Music Awards Presentation ceremony as they decided to stay for an additional day to watch Andy Lau's concert at the Hong Kong Coliseum. Both of them were full of praise for Andy's superman style concert performance.
As Guan Liang and Ella belong to different record companies thus they were arranged different seats, Guan Liang quipped: "We always knew where we will be seated but she told me that she could not find me, but I can see her with one look as she was really too high, so eye catching!"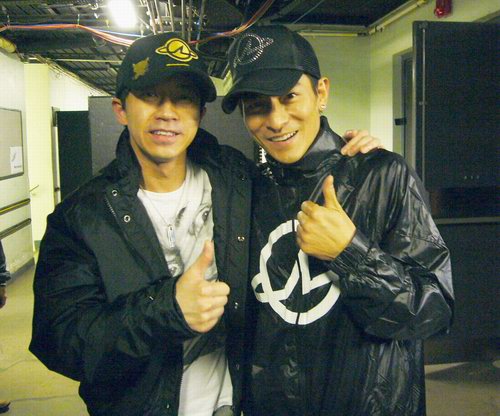 After the concert, both of them went to the backstage area to meet Andy.
news from: Sina.com