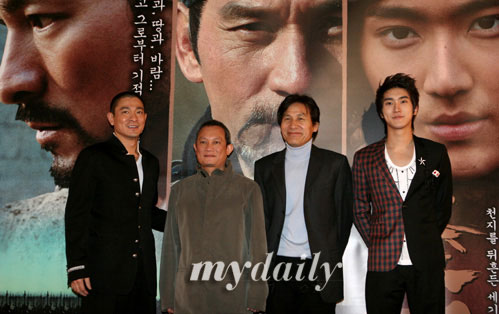 On 29 December 2006's afternoon, A Battle of Wits held its premiere at Seoul's CGV cinema where Andy Lau, Ahn Si-kung, Choi Si-Won and director Jacob Chang attended the press conference and premiere.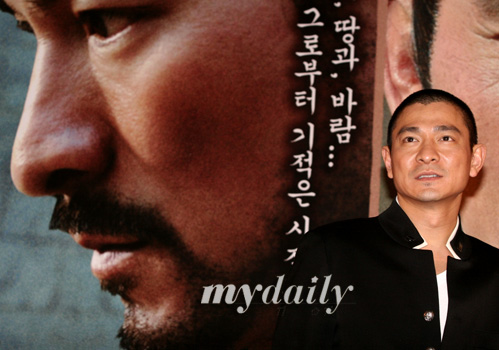 On the press conference, Andy said: "Many thanks to the Korean fans' concern and support for me, compared to the past, Hong Kong movies are not as popular in Korea, thus I seldom get the chance to come here, I hope Hong Kong movies would become more popular in Korea to allow me to come here more often."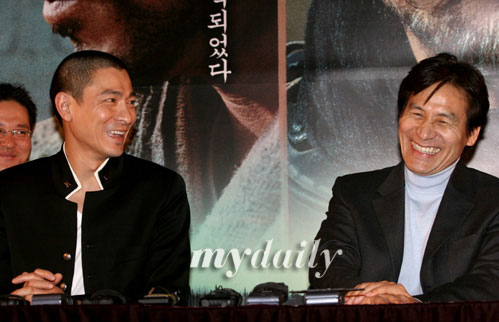 Andy also sing high praise of Ahn Si-kung's acting in the movie, he added that collaborating with Korean actors is a very important experience.
news from: Sina.com